Feeding children
With Love & Good Food ❤️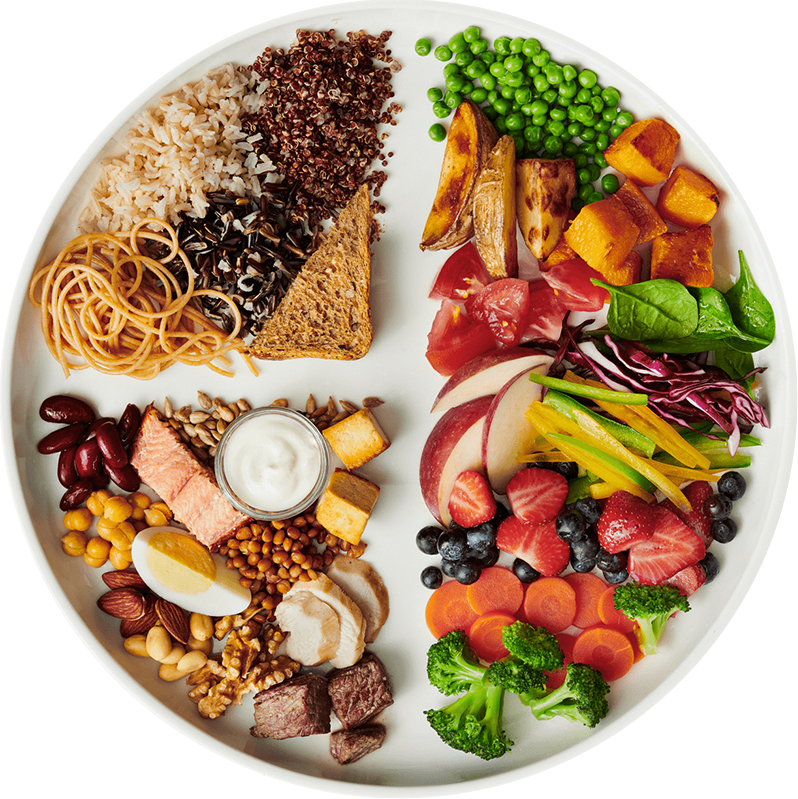 About us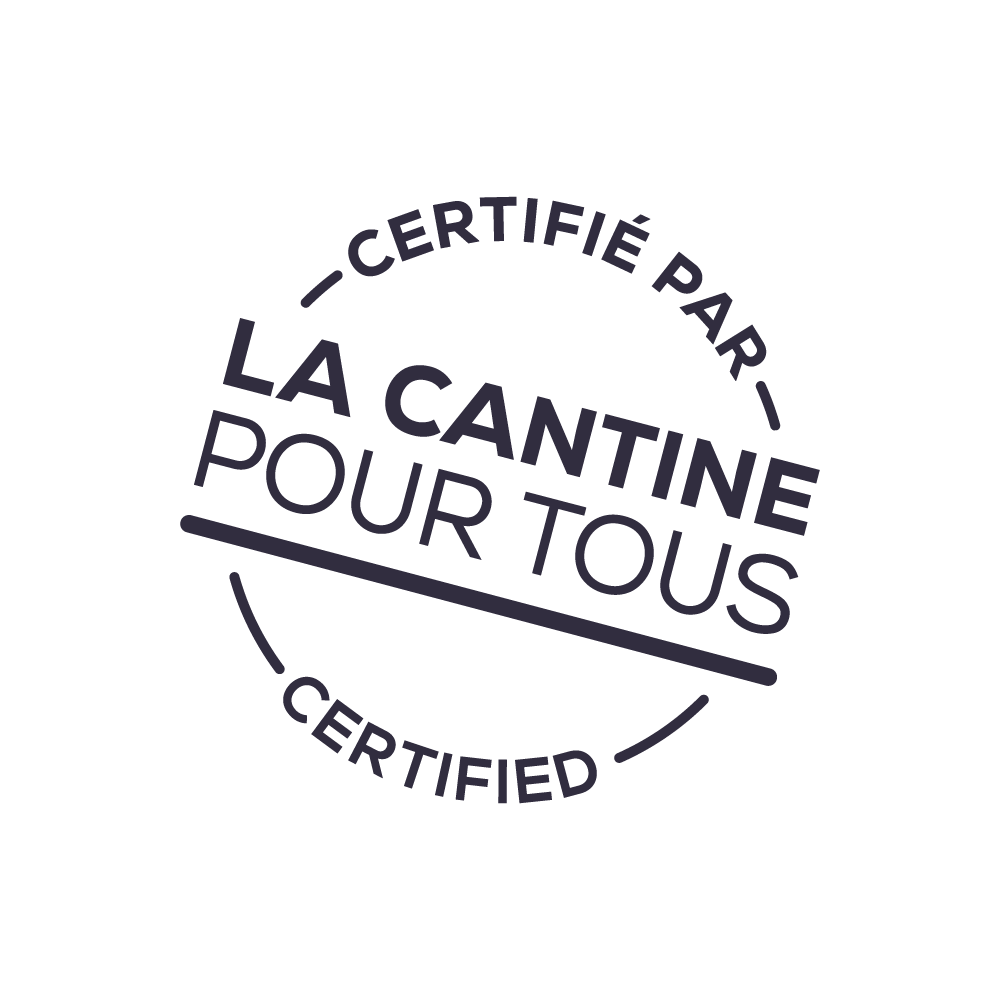 Le Garde-Manger Pour Tous produces and distributes nearly half a million hot and balanced lunches each year to some 30 elementary schools in Montreal, mainly from underprivileged backgrounds. Our team works in the kitchens, dining rooms and on the road so that children from Pointe-St-Charles, Saint-Henri, Little Burgundy, etc. can study with a full stomach. In addition, the meals developed by our dietetic technicians comply with the nutritional recommendations of Health Canada and are approved by the nutritionists of the partner school service centers.
More info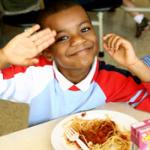 Our custumors
We distribute hot meals in trays to elementary school students and daycare children in the Montreal region.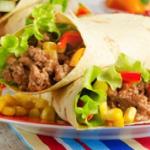 Our catering service
Our healthy meals are prepared by our Dietetic Technicians team. They respect all the essential elements recommended by health canada and are approved by the nutritionists of the school boards.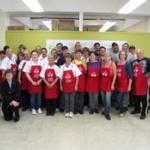 Our special team !
Every school day, around 100 employees are deployed in the kitchens, lunch rooms and on the road so that studying on an empty stomach is never an option again.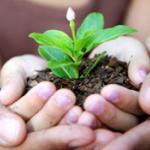 Ecological awareness
In order to take care of our beautiful planet, we use biodegradable utensils and trays.